Headteacher's Welcome
Welcome to Edgar Wood Academy. We are incredibly excited to have been chosen by the Department for Education (DfE) to open a new school to serve the local community in Middleton and Heywood. Helping our students realise their potential lies at the heart of everything we do. Through a culture of mutual respect, positive behaviour and high standards, we aim to inspire and engage all pupils, regardless of prior attainment or social background.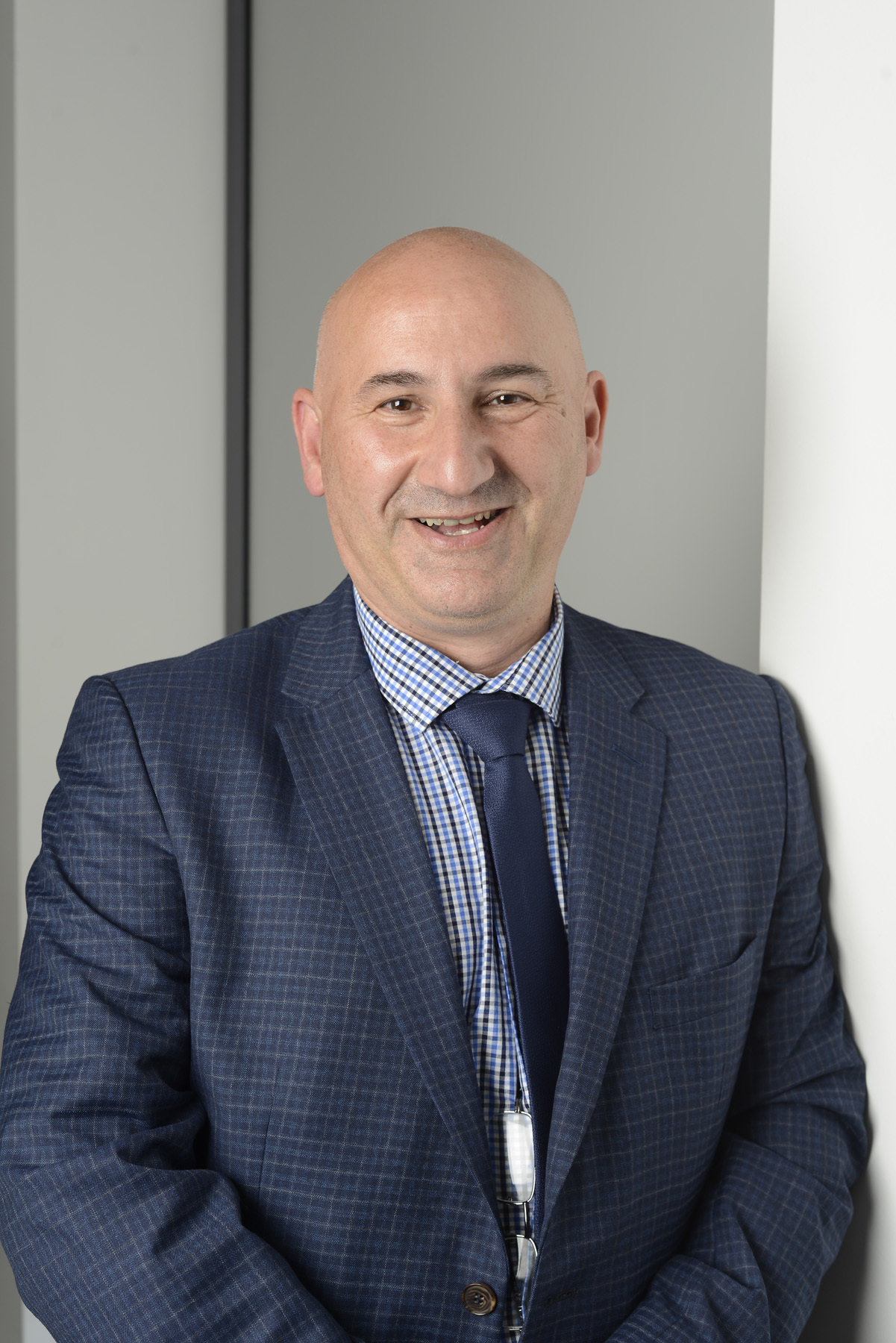 We have been progressing our plans to open the Edgar Wood Academy since entering the 'pre-opening' phase of the free school process in June 2019 and are preparing to welcome our first year 7 students in September 2021.
Our 11-16 state-funded secondary school has been working closely with Rochdale Borough Council to meet the estimated shortfall of places for current year 6 students and is proposed to open with an initial intake of 120 year 7 students in temporary accommodation within the grounds of Hopwood Hall College's Middleton campus in September 2021. The permanent school building is targeted to open in September 2022.
Outline planning permission has been granted for the permanent site, which will be located on land at Bowlee, accessed off Heywood Old Road in the Middleton area of Rochdale. This will be a new modern building with state-of-the-art facilities.
At Edgar Wood Academy, we believe in a holistic education. We devote ourselves to improving student achievement through high-quality teaching in a safe and caring environment. We value each individual child in our school and recognise that each has different talents and gifts, which we will nurture over the course of their school journey. We will help each student to develop, both personally and academically, so that they have the knowledge and skills to progress to an aspirational career, a fulfilling life and make a positive contribution to their local community.
To help them along this journey, students will follow a broad and balanced curriculum which will capture students' interests, provoke serious thinking and develop their intellectual curiosity. We will develop each child's communication skills so that they have the ability and confidence to acquire and apply their knowledge both inside and outside of school. The curriculum will be culturally relevant to our students and will serve to develop social attitudes and behaviours, celebrate British values and ensure that students have an inclusive approach to their local and global communities. Edgar Wood will have an extensive enrichment programme which will ensure that all pupils are engaged in a curriculum suffused with memorable experiences and rich opportunities for learning.
We know that children who feel happy at school will thrive and be successful. Our pastoral care is designed to establish strong relationships from the outset, with both students and families. Our pastoral system will provide students with effective support and a nurturing atmosphere, so they will be able to develop the confidence and strength of character to aspire to achieve their very best.
We will share further news with you on the development of Edgar Wood Academy. Please subscribe to our e-newsletter to receive our latest news directly to your inbox. We hope this website gives you a flavour of life at Edgar Wood Academy. However, should you require any more information, please do not hesitate to contact me at:
Mr Marcin Kojder
Headteacher