Our phenomenal senior leadership team is now complete!

News - 1 May 2021
We are excited to announce that Becky Worth will be starting as Assistant Headteacher with responsibility for pastoral care and raising aspirations in early May.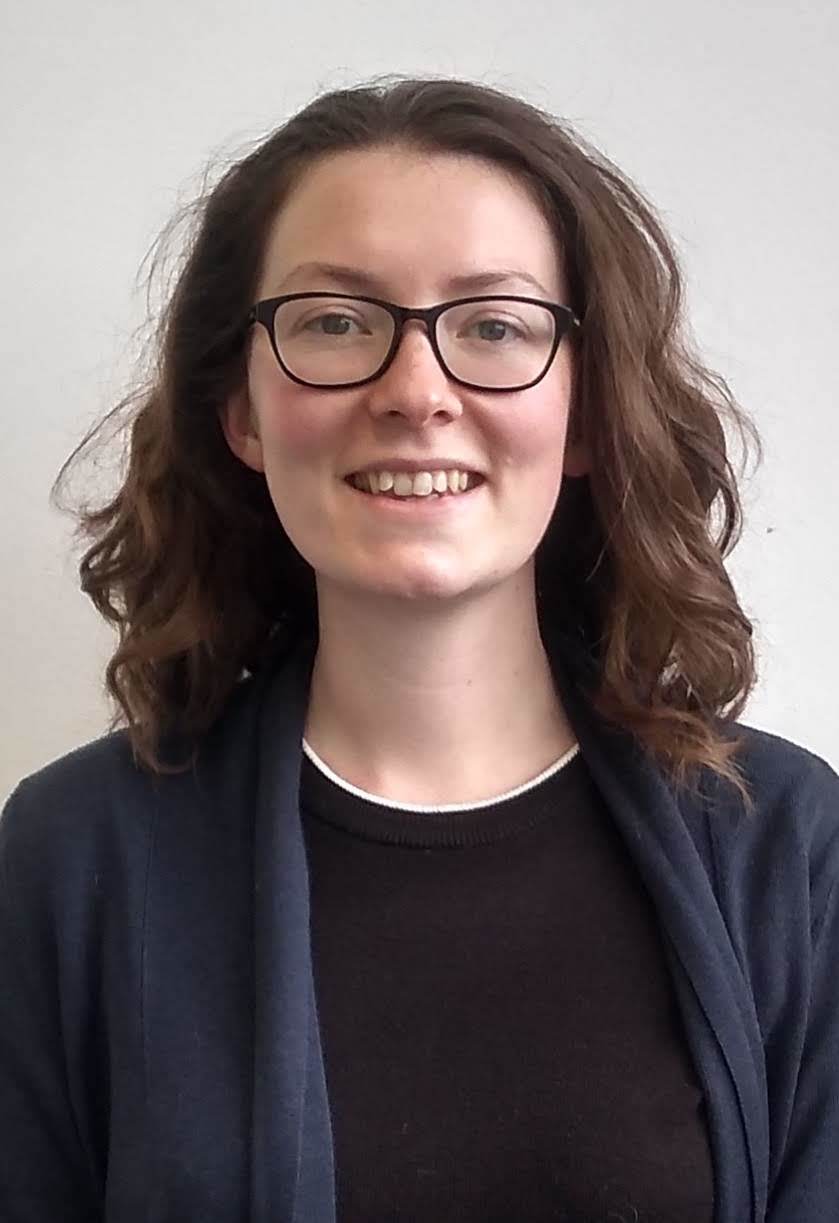 Becky is an experienced senior leader and languages teacher and joins us from an Ofsted Outstanding academy in London where she developed the Raising Aspirations Programme and was also part of the team that led the school to its first set of excellent GCSE results in 2019.
Becky will be responsible for Edgar Wood Academy's innovative and Children's University accredited enrichment programme and will also be using her expertise and experience in developing strong links with local further education providers and a broad range of universities to help inspire and support our students when considering their future career paths.